Baner Balewadi Biz Directory, Events, Jobs, Resident Communities, Bazaar n Services
Times of India Pune Tweets:
TOI Pune
The drive resulted in creation of more space for vehicles plying on the highway stretch which would frequently witness traffic congestion.
Credai Pune Metro: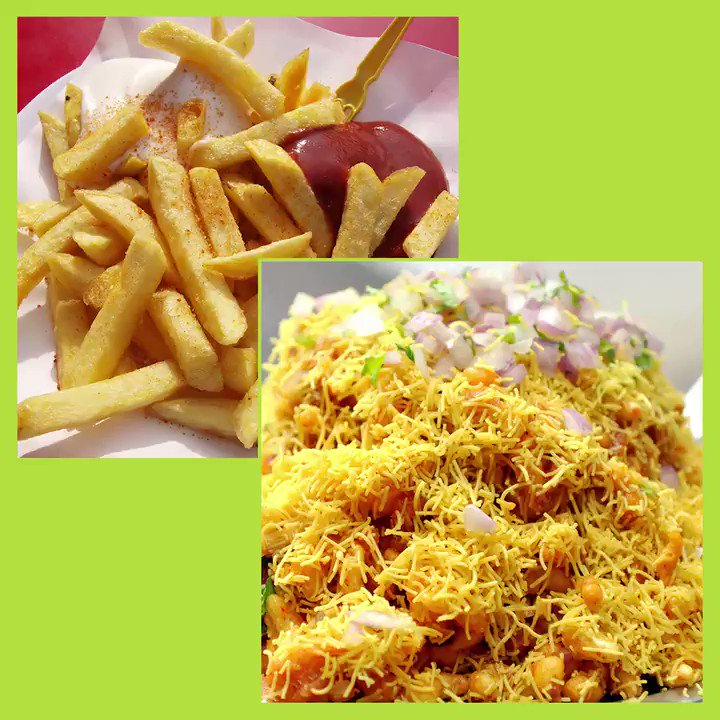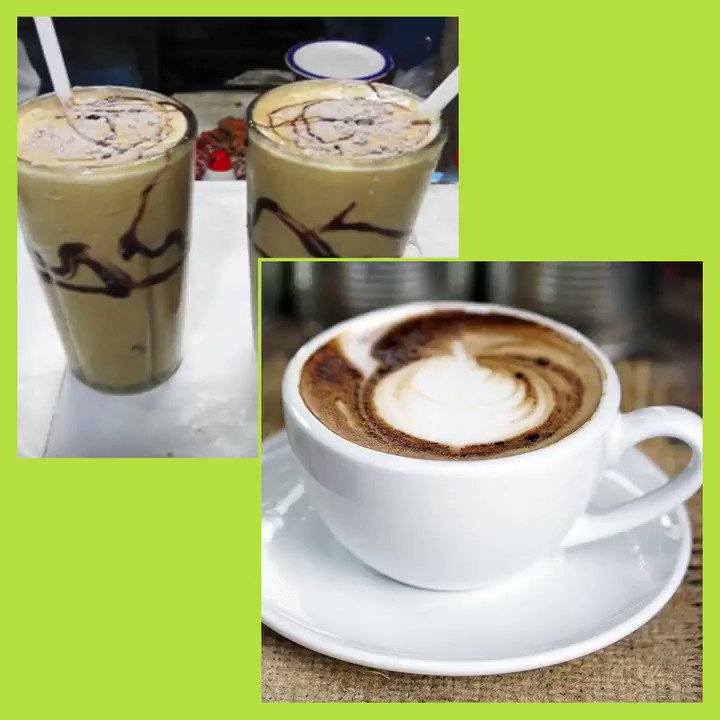 Smart Pune:
Smart Pune
Also, suggestions from citizens will be taken into consideration to resolve their problems. In this way, citizens will be directly participating in the development work of smart city, Right from children to senior citizens all can participate in this initiative.
https://t.co/Xqurip7PaA
Smart Pune
This is implemented in many societies in ABB area. The next phase of this Citizens Engagement was started recently in Sayali Garden Society & Harsh Vihar-B Society in Aundh. Through this initiative, concepts & ideas of the Smart City projects & work will be explained to citizens.
https://t.co/jeFdXBwRB2
Popular Baner Balewadi Business Searches
FAQ | Info: There are no items created, add some please.