Baner Balewadi Biz Directory, Events, Jobs, Resident Communities, Bazaar n Services
Times of India Pune Tweets:
Credai Pune Metro: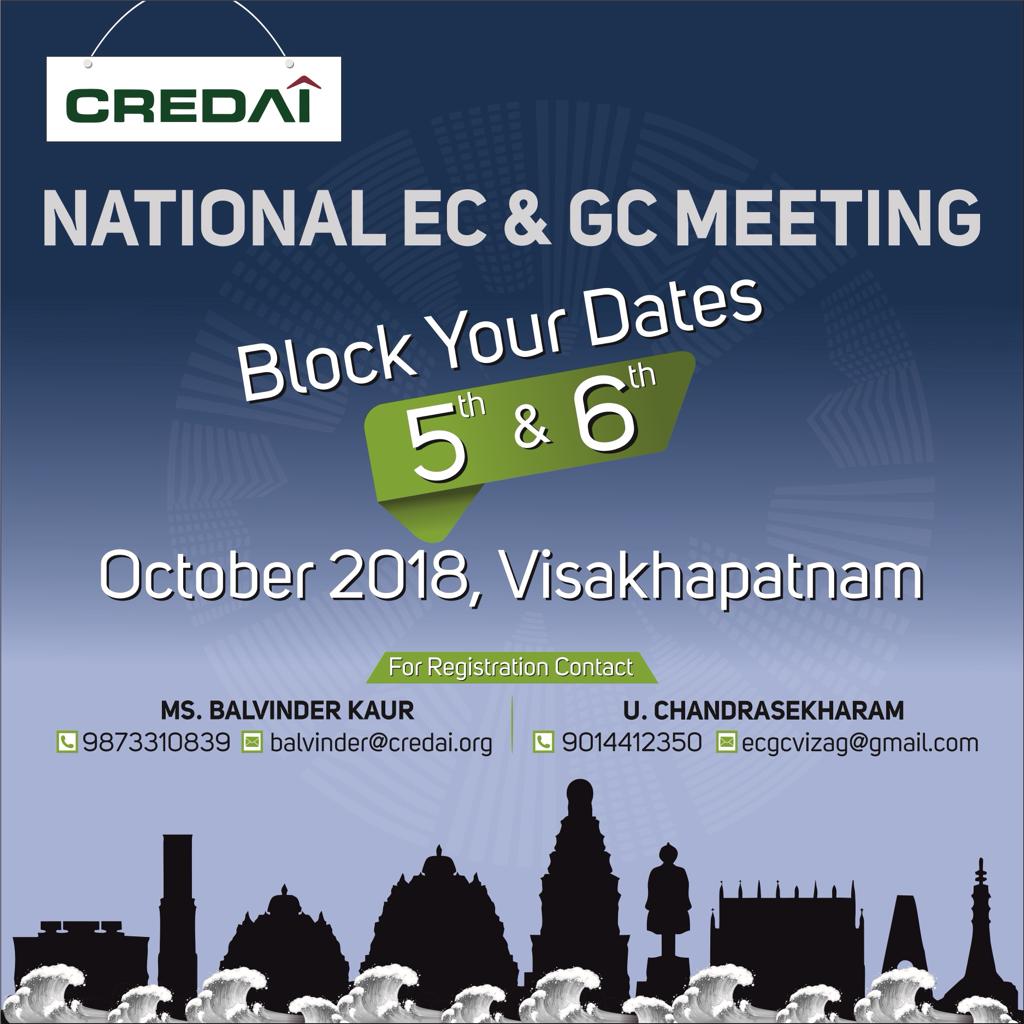 Smart Pune:
Smart Pune
NITI Aayog-Pune Smart City Hackathon 2018 receives unprecedented response from all over the country. Participant Registrations: 3200+ Submissions received: 650+ Shortlist for the Hackathon
event
will be announced soon!Stay tuned! Visit:
https://t.co/8OYzbIu9Za
#SmartCityHacks
https://t.co/p7U0XaURCw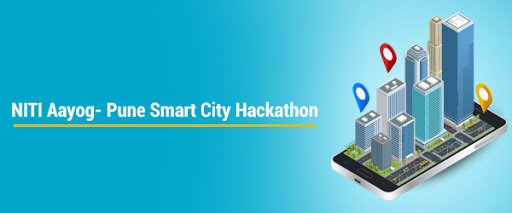 Smart Pune
Digital Connectivity- Are you ready to access hassle-free network connectivity throughout the city?Let your ideas flow to make Pune smartest city in terms of digital connectivity!Share your ideas in the comments below & participate in Pune SmartCity Hackathon on 29th-30th Sept!
https://t.co/vpnVPlqcHd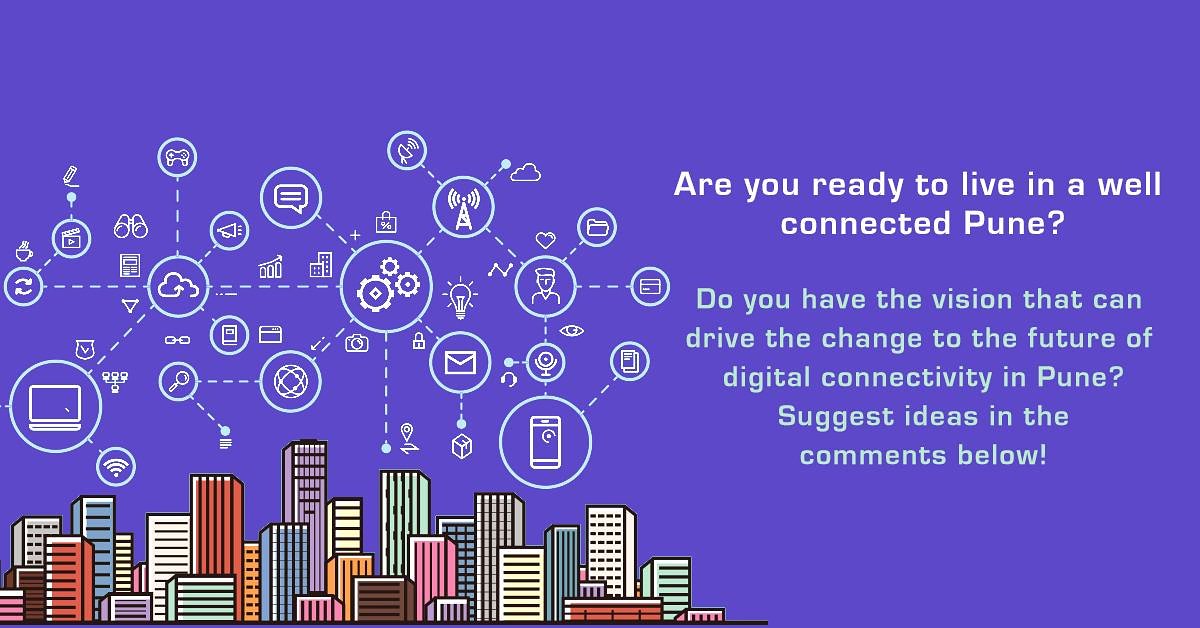 Popular Baner Balewadi Business Searches