Baner Balewadi Biz Directory, Events, Jobs, Resident Communities, Bazaar n Services
Times of India Pune Tweets:
Credai Pune Metro: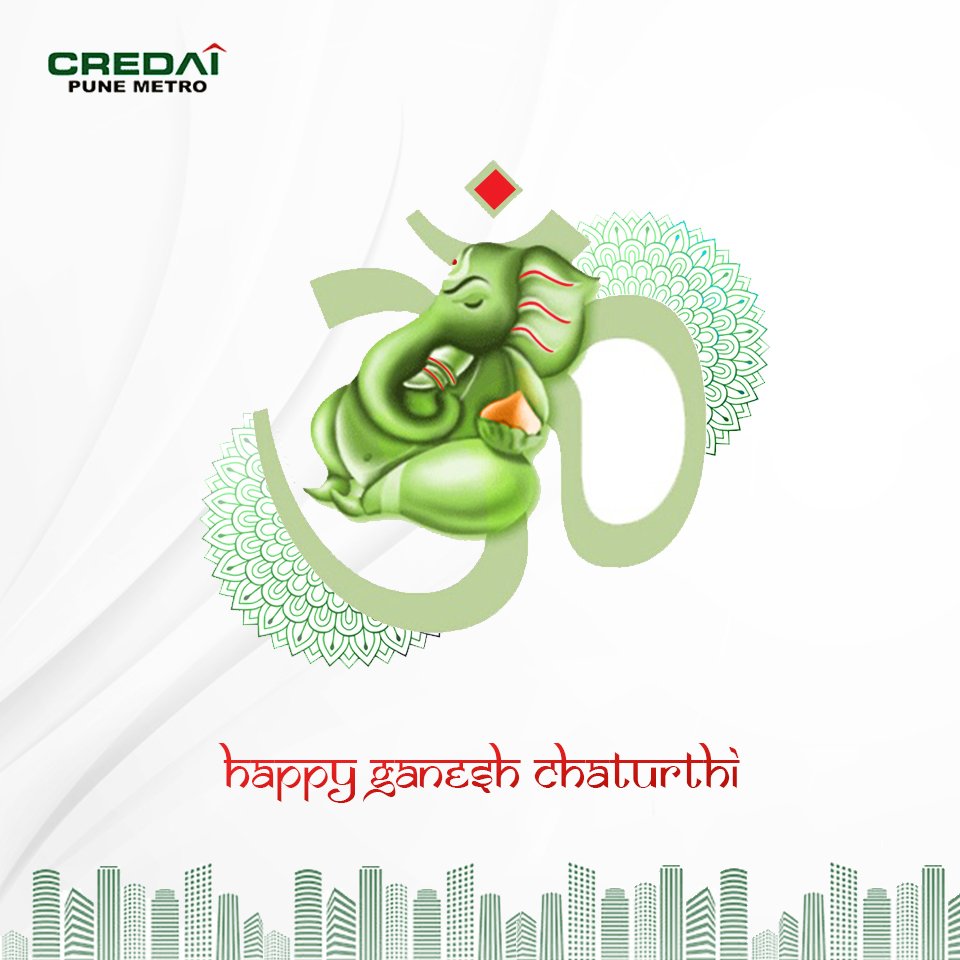 Smart Pune:
Smart Pune
CEO, PSCDCL
@JAGTAPRAJ
said, "#PuneSmartCity has already marched towards enhancing liveability of the city. It is indeed an honor to be recognized at the
@SmartCitiesIn
. It is recognition of our continuing efforts towards making Pune one of the leading Smart Cities nationally."
https://t.co/ge2b8DOTBu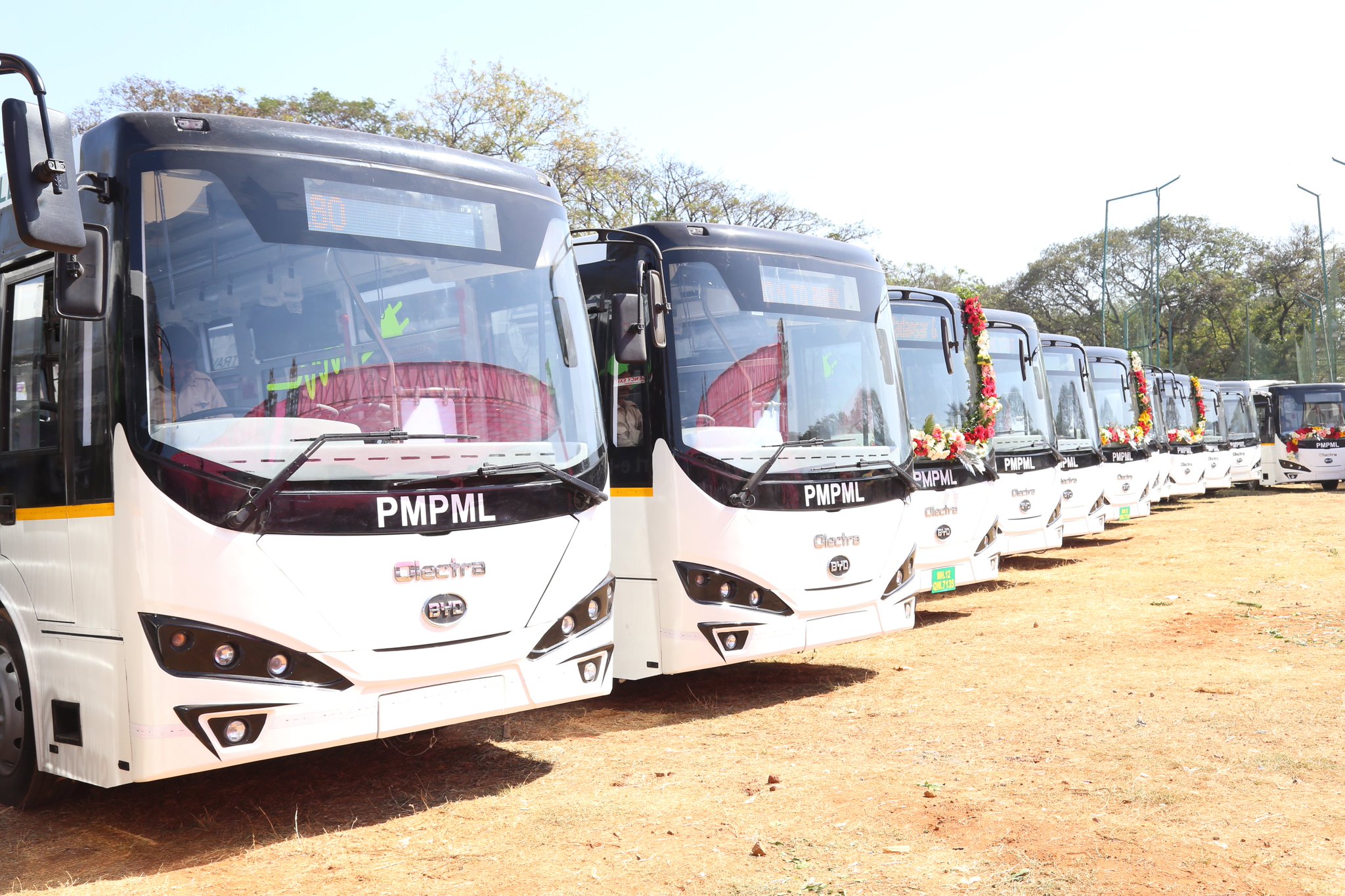 Smart Pune
In order to recognize achievements in the area of smart solutions,
@SmartCitiesIn
organized the competition in order to find the highest citizen benefitting projects in India. The above 2 projects from Pune got selected. The awards will be given on 25th September at Bangalore.
Popular Baner Balewadi Business Searches
Banerbalewadi Residents & Community Happenings
Whats New
CCE (Customer Care Executive)
Baner, Pune, Maharashtra (Required). We are hiring fresher candidate for our pune branch ….candidate must be atleast 12th pass..Candidate should have good…
Progress Watch
CCE (Customer Care Executive)
Baner, Pune, Maharashtra (Required). We are hiring fresher candidate for our pune branch ….candidate must be atleast 12th pass..Candidate should have good…
Happenings
About Baner Balewadi
Baner is a suburb of Pune, India. Baner is well known for "Varkari" parampara and bhakti aradhana from many years. It is located off the Katraj–Dehu Road Bypass by-passing Pune city. Baner road serves as the main approach road for the bypass which in-turn connects to the Mumbai Pune Expressway. Baner is bordered by Pashan in south,Balewadi to the west, Aundh to the north and Pune University to the east. Baner is mostly a residential and commercial hub of Pune and large portions are occupied by various IT companies. Contents  [hide]  1History 2Administration 3Geography 4Culture 5Agriculture 6Baner Hill 7Vasundhara Abhiyan 8References History Tukai Devi Mandir Baner (Established 400 years ago) Tukai Devi Mandir Baner (Established 400 years ago) History of Baner dates back to the 17th century, when the Kalamkar family of the Mali caste inherited Baner as a heritage, becoming the rulers of Baner. Kavaji Kalamkar built a temple of the goddess "Tukai Mata" on a hillock near Baner, which is now known as Baner Hill, part of the Baner-Pashan Biodiversity Park. Administration Baburao Dattoba Chandere is the current corporator from Baner ward (PMC ward Number: 09) in Pune Municipal Corporation.[1] He is known for his close relations with […]